OTHERS(Io-seki, akatomuroishi)
Iouseki (quartz diorite), which is rich in highquality minerals, is also used as a filtering agent that absorbs impurities while melting minerals, taking advantage of its porous properties.
25~15mm,15~10mm,10~6mm,6~3mm,3mm under, fine powder.
※For standards other than the above, please contact us separately.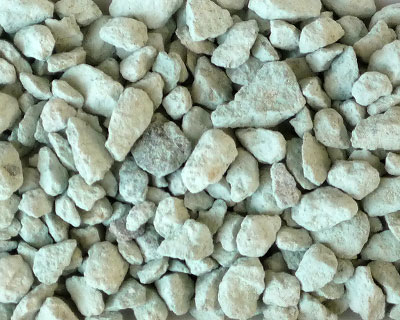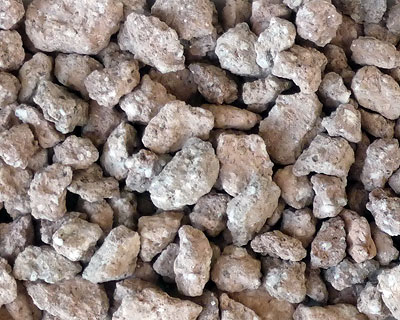 ※The color of the product may differ depending on the stratum, but there is no problem with the quality.